The Church of Saint Ann
49 N Line St. map

The Church of the Annunciation of the Blessed Virgin Mary
33 S Broad Mt. Ave. map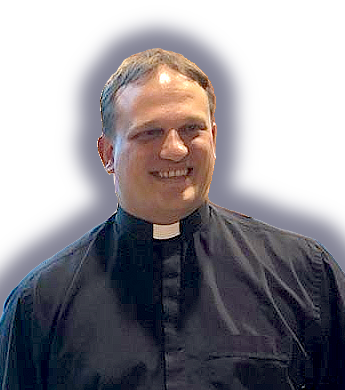 We welcome Father Brian M. Miller, M.Div., M.A.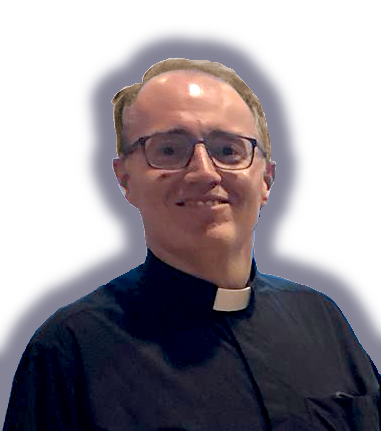 We thank Father Finlan
for the past 7 years
Parish Office: 7 South Broad Mountain Avenue, Frackville
Phone: 570-874-0610 Fax: 570-874-0969
email
Welcome to the web home of Saint Joseph the Worker Roman Catholic Parish of Frackville Pennsylvania. We are a parish of the Catholic Diocese of Allentown. Our parish serves the residents of Frackville and the surrounding communities as well as friends, visiting relatives, guests and travelers. Our parishioners strive to maintain the strong Catholic identity and cultural traditions established in our churches, while continuing to build a vibrant and spiritual community for the 21st century and beyond.
We are an active parish community, with many associated religious organizations and social functions held throughout the year. Many of our parishioners are stewards of the Catholic Faith and serve our parish as altar servers, lectors, eucharistic ministers, choir members, catechism instructors, parish fund raising volunteers, etc.
Visitors to our churches, Catholics from other parishes or those of other religions, are welcome to attend Holy Mass at any of our churches (we ask that only Catholics who are prepared to do so, receive Holy Communion). Anyone interested in joining our parish is welcome to contact the parish office for more information.
Please click on the items in the menu for more information about our churches and parish community.